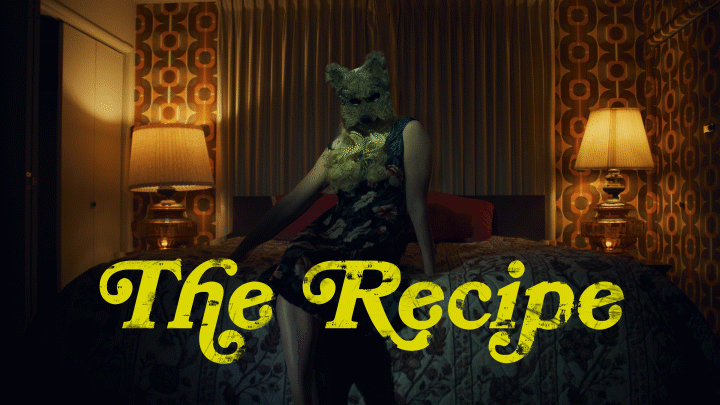 Starring Ashlynn Yennie (The Human Centipede) and Luke Barnett (Faith Based). A young housewife reveals a dark secret over a not-so-ordinary meal. A short, psychological horror film shooting Fall 2021
MArina // Venus fly trap // PRODUCER
It's always better when you're making art with friends - most of this crew had worked together before! Directed by Laura Gordon of Weird Life Films, produced by me and Anthony Pedone of Film Exchange. DP by Jackson James and Production Design by Justin Ryan Brown.
THE INFLUENCER // Co-Producer
Written and directed by Meghan Weinstein this fun and sparkly thriller won't disappoint! Shot throughout the Los Angeles area with a female-lead production team. "You are what you buy" Coming to VOD and streaming platforms September 2021, Stay tuned!
PLAYING WITH PLAYLISTS // SPOTIFY // ASSISTANT

DIRECTOR
It's Billie! What can I say? It was a pleasure to sit down with Billie Eilish to celebrate her milestone as Spotify's most streamed album of 2019. She crushed it. Her team was amazing. Directed by Ivan Olita. Produced by Rebecca Niles and BRAVO.