LONG TIME COMING /
PRODUCER
Recently, I had the pleasure of producing Jagwar Twin's "Long Time Coming" Music Video for Atlantic Records and Derby Content. Had a blast on this desert shoot! So many talented people. Directed by Emily Elizabeth Thomas.
THE INFLUENCER/ CO-PRODUCER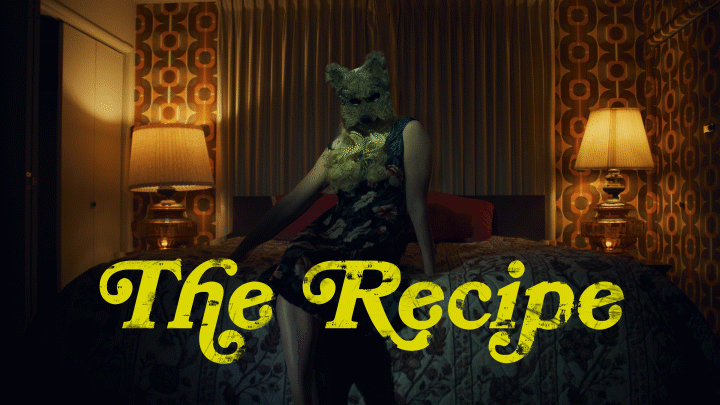 A short, psychological horror film in pre-production. Shooting Fall 2019.
A young housewife reveals a dark secret over a not-so-ordinary meal.
Starring Ashlynn Yennie (The Human Centipede)