PLAYING WITH PLAYLISTS // SPOTIFY // ASSISTANT

DIRECTOR
It's Billie! What can I say? It was a pleasure to sit down with Billie Eilish to celebrate her milestone as Spotify's most streamed album of 2019. She crushed it. Her team was amazing. Directed by Ivan Olita. Produced by Rebecca Niles and BRAVO.
LONG TIME COMING // ATLANTIC RECORDS // LINE

PRODUCER
Recently, I had the pleasure of producing Jagwar Twin's "Long Time Coming" Music Video for Atlantic Records and Derby Content. Had a blast on this desert shoot! So many talented people. Directed by Emily Elizabeth Thomas.
CO-PRODUCER // THE INFLUENCER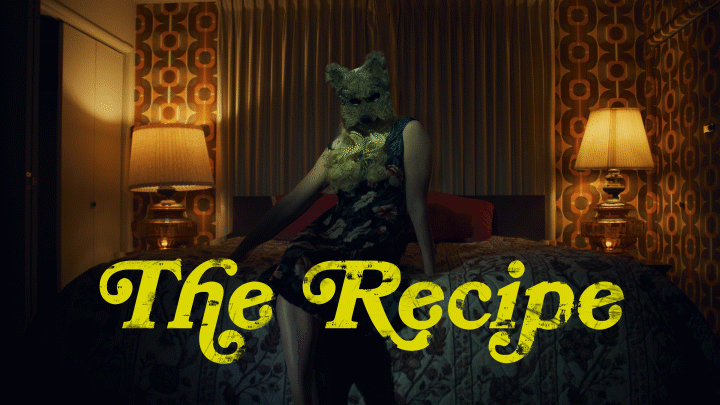 A short, psychological horror film in pre-production. Shooting Fall 2020.
A young housewife reveals a dark secret over a not-so-ordinary meal.
Starring Ashlynn Yennie (The Human Centipede)